Isleworth Estate Liquidation Sale
Isleworth Estate Sale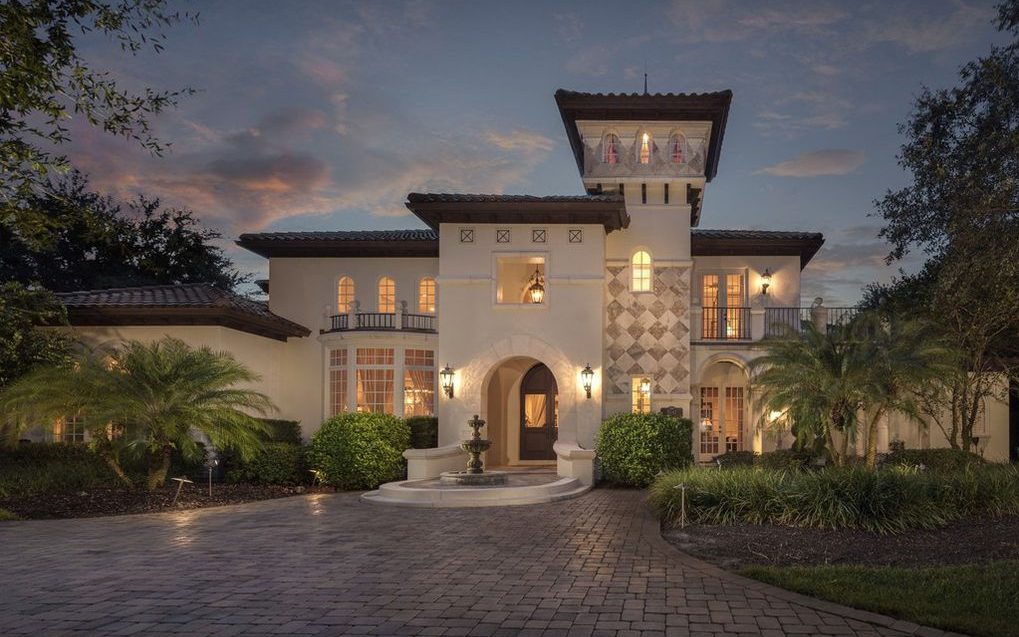 We have 2 different estate sale dates for this Isleworth estate home.
First, December 8th & 9th, will be the Christmas decorations sale of unique and expensive items used for both the inside and the outside of this stately Isleworth home. This is a rare opportunity to purchase these items at a discount. This is an appointment only admission to this estate sale. For this portion of the sale no access to the main house will be allowed.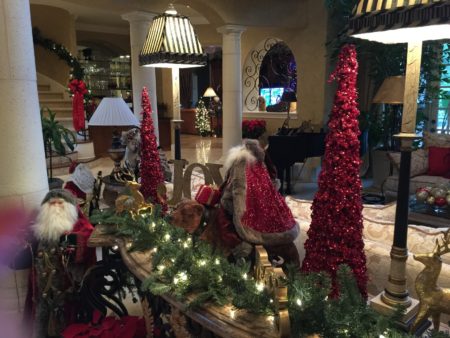 The contents of the main home will be available at a later date as describe below.
---
Second, January 2nd through the 6th, will be the sale of the complete contents of this Isleworth estate home. You would be hard pressed to find furniture at an estate sale of this value and condition.
Check Back for Booking Calendar Link For Sell Of Home Contents.